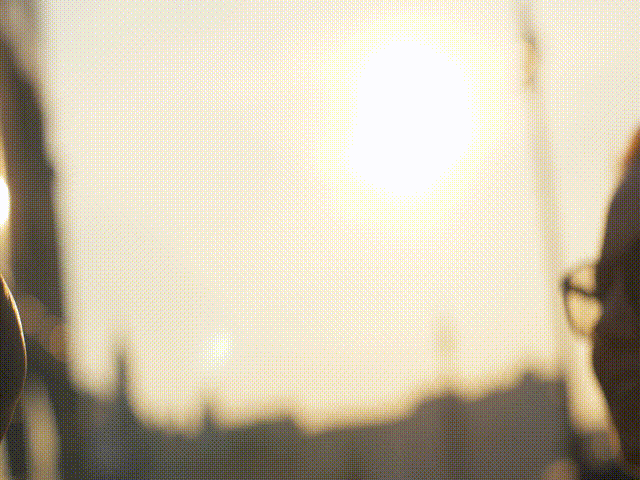 "Christian did an incredible job on our home inspection. He was so friendly, easy to communicate with and very helpful. He answered any questions we asked and encouraged us to reach out if we thought of anything more. Christian did an outstanding job which is evident in the report he shared with us the same day as the inspection. I highly recommend!"
​
- Amber M.
"Christian is absolutely amazing to work with! As a first time home buyer, he educated me on the whole process in great detail. He was very thorough in going through every system of the home and provided me with a 40 page inspection report the same day. Christian is the clear choice for a home inspector in the Battle Creek area! I could not recommended him enough!"
​
​
Heather R.
"I am not one of many words but just wanted to honor Christian and his business. The service Christian provided was exceptional and of great quality! I do not know of any other inspector that does a thorough walk through inspection with its clients. Thank you for honoring our military and thank you for being a part of my home buying experience. Look no further Christian is your guy!!"
​
Jose F.